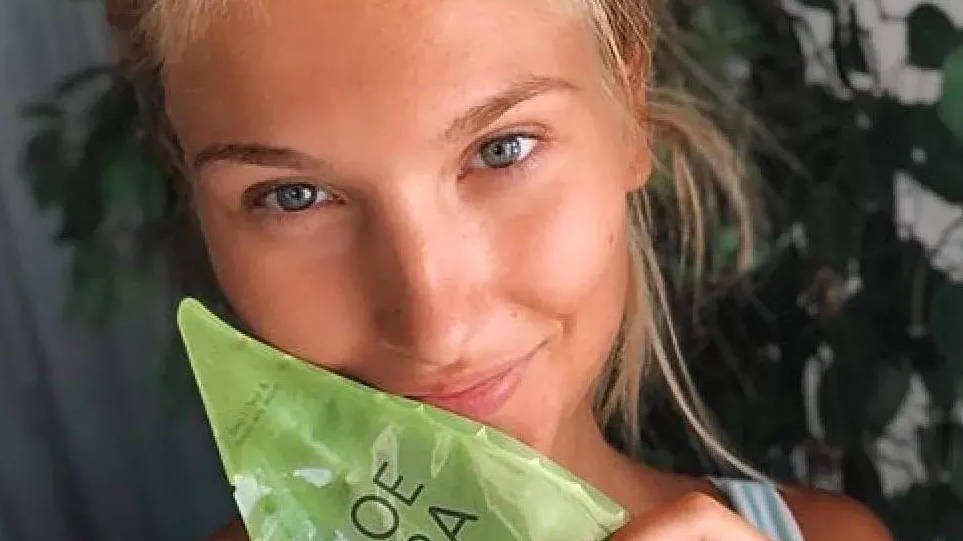 Vegan Beauty: Everything You Need To Know
Whether you are independently looking for it not, there's no escaping Veganism at the moment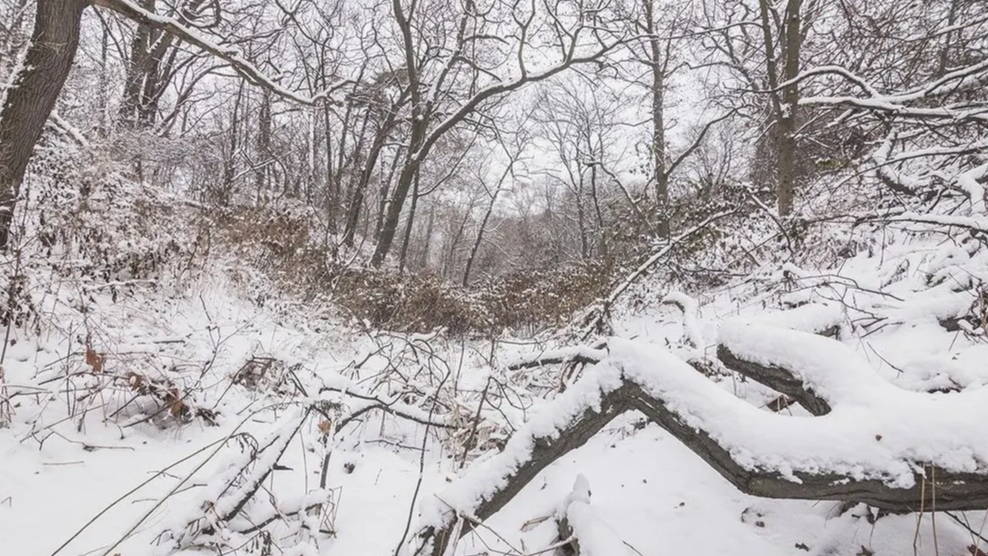 5 Ways To Protect Your Skin From Dehydration This Winter
Ah Winter, the season which brings together a hybrid of emotions. From troublesome temperatures to the most magical sceneries, it's a time which is guaranteed to get everyone talking, but what do you do when it begins to play havoc with your skin?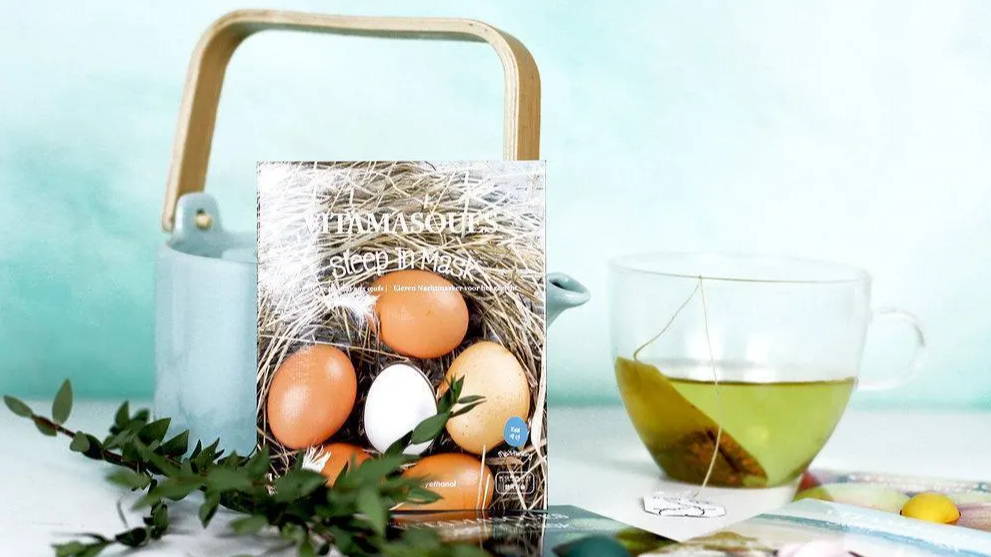 Self-Care Rituals By Sarirah Hamid of PrettyNotIncluded.com
Pouring myself a cup of tea, slipping on a sheet mask and closing my eyes to the sound of a podcast. Some days, this is what self-care feels like to me.