Frequently Asked Questions
We've compiled a few quick answers to explain some basics about masking, our brand ethics and some popular questions about our products, below - if you have anything else to ask please contact us.
We're here to help you find the right mask(s) for your skin, but we've made this
quick reference guide below to get you started!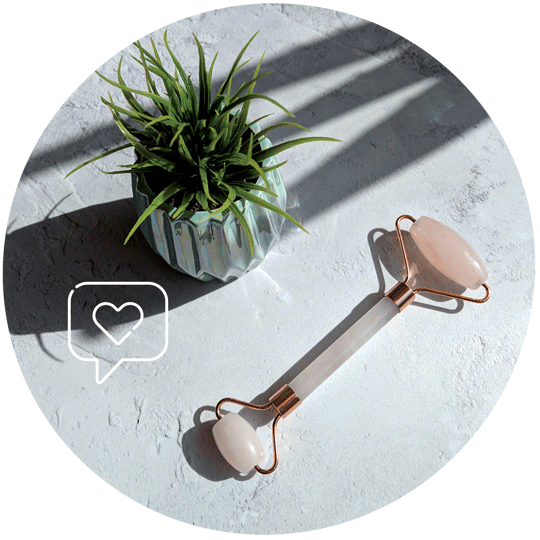 Q: DO YOU OFFER ANY DISCOUNTS?
We offer exclusive VIP discounts to all our email subscribers, which you can become apart of by signing up at the bottom of each page/or via the sign up pop up.
Our bundles instead offer bigger value, for everyone so you can get products at lower costs all the time!
Q: DO YOU TEST ON ANIMALS?
No! We're totally cruelty-free. We don't believe in animal testing... it's not like a bunny will be wearing our masks anytime soon.
We do not sell from or operate in China, as China requires animal testing. We are still able to ship to China, from our UK warehouses.
Q: DO YOU SHIP INTERNATIONALLY?
Yes we do! Shipping rates will depend on the destination.
Shipping will be calculated at checkout. Please refer to shipping section for guideline rates.*

* Rates may vary, and are subject to change due to courier/royal mail pricing increases, please check your order before completion for final cost.

Q: ARE YOUR PRODUCTS VEGAN?
The majority of our products are vegan-friendly. We will always let you know in the product description if the item is suitable for vegans.
We also have a whole section dedicated to vegans; you can see this here. The ingredients we use that are not vegan-friendly will either contain honey, pearl or milk protein.

Q: CAN YOU AMEND A NON-VEGAN BUNDLE TO BE VEGAN FRIENDLY?
Absolutely! If you email us at sales@vitamasques.com and let us know which bundle you want to 'vegan-ise' we can accommodate this.
For example, if you want the Perfect Balance bundle made vegan, we will replace the Milk Mask with a vegan alternative.

Yes we do! Come find us Monday - Friday 9AM to 5PM.

12 Porchester Place, London
W2 2BS, United Kingdom