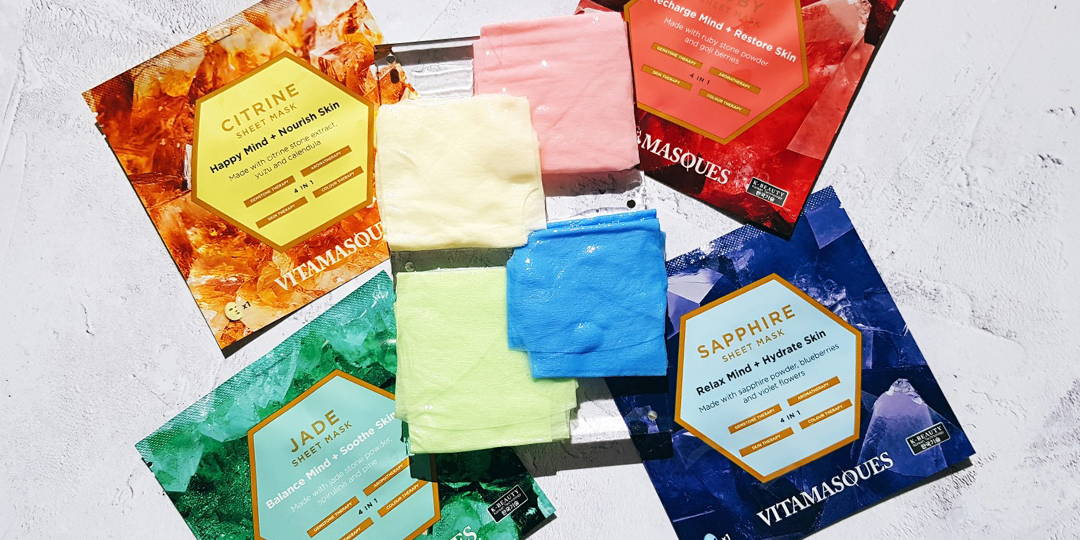 A collection of masks with 4-in-1 therapies such as Colour and Gemstone to help balance the mind, Aromatherapy to help relax and relieve stress and skincare therapy for much needed hydration, nourishment or soothing effects.
Free from: Animal Cruelty, Parabens, Mineral Oils, Sulphates and Vegan Friendly
Can't Decide? Bundle Time!