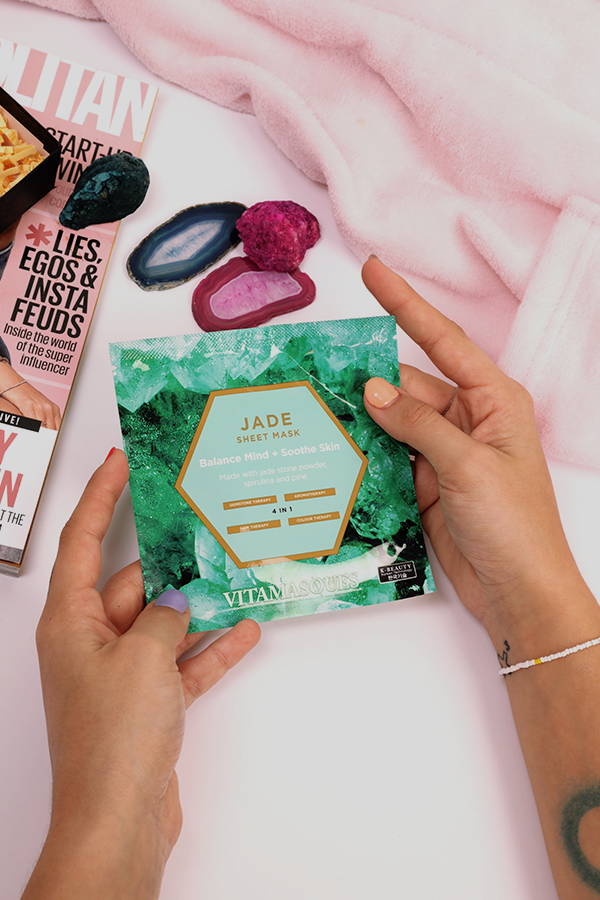 The Only Sheet Masks to Provide Skin, Colour, Gemstone and Aromatherapy
Designed to balance the mind, skin and soul to improve general well being and harmony, the perfect partner for de-stressing.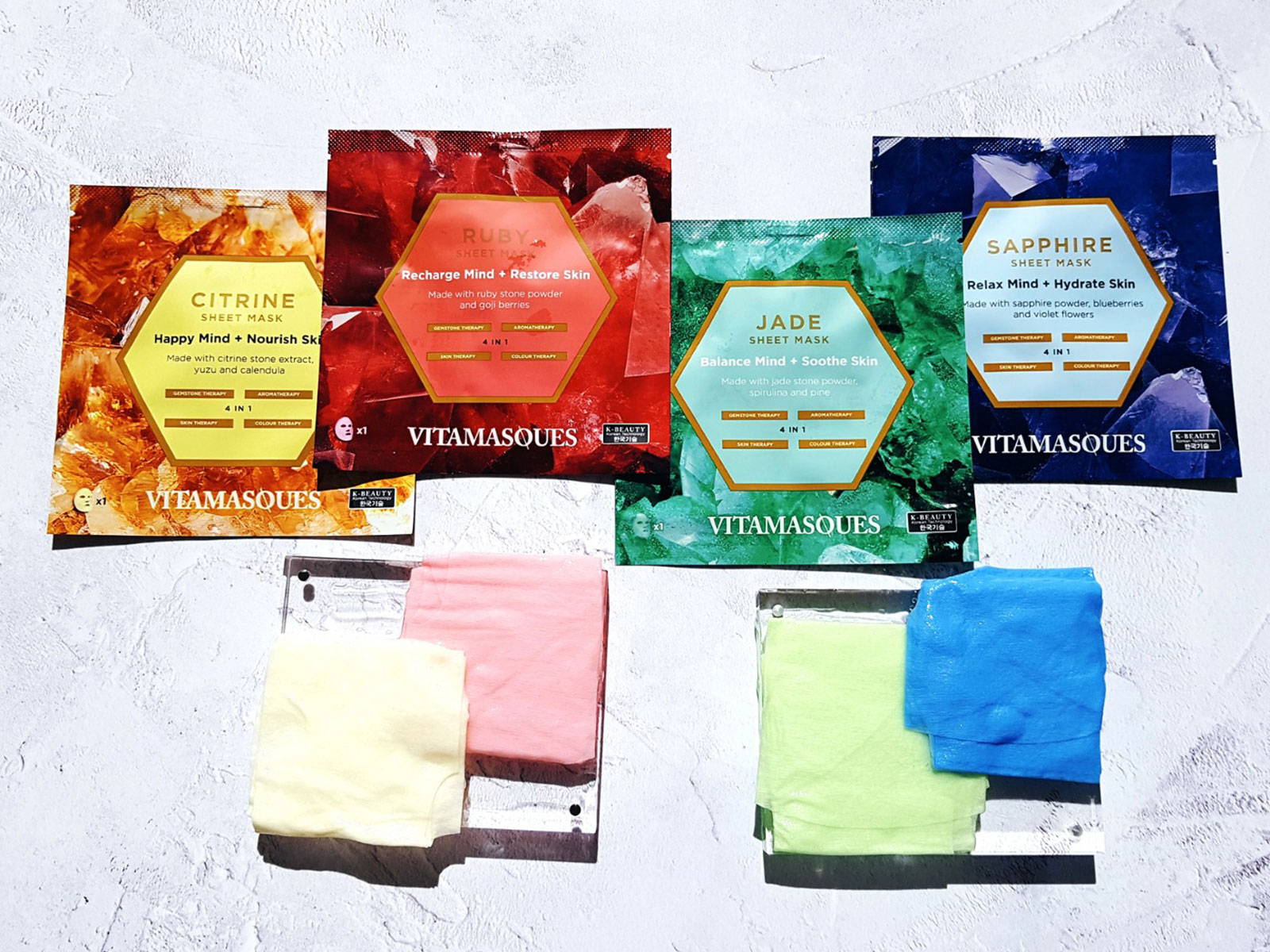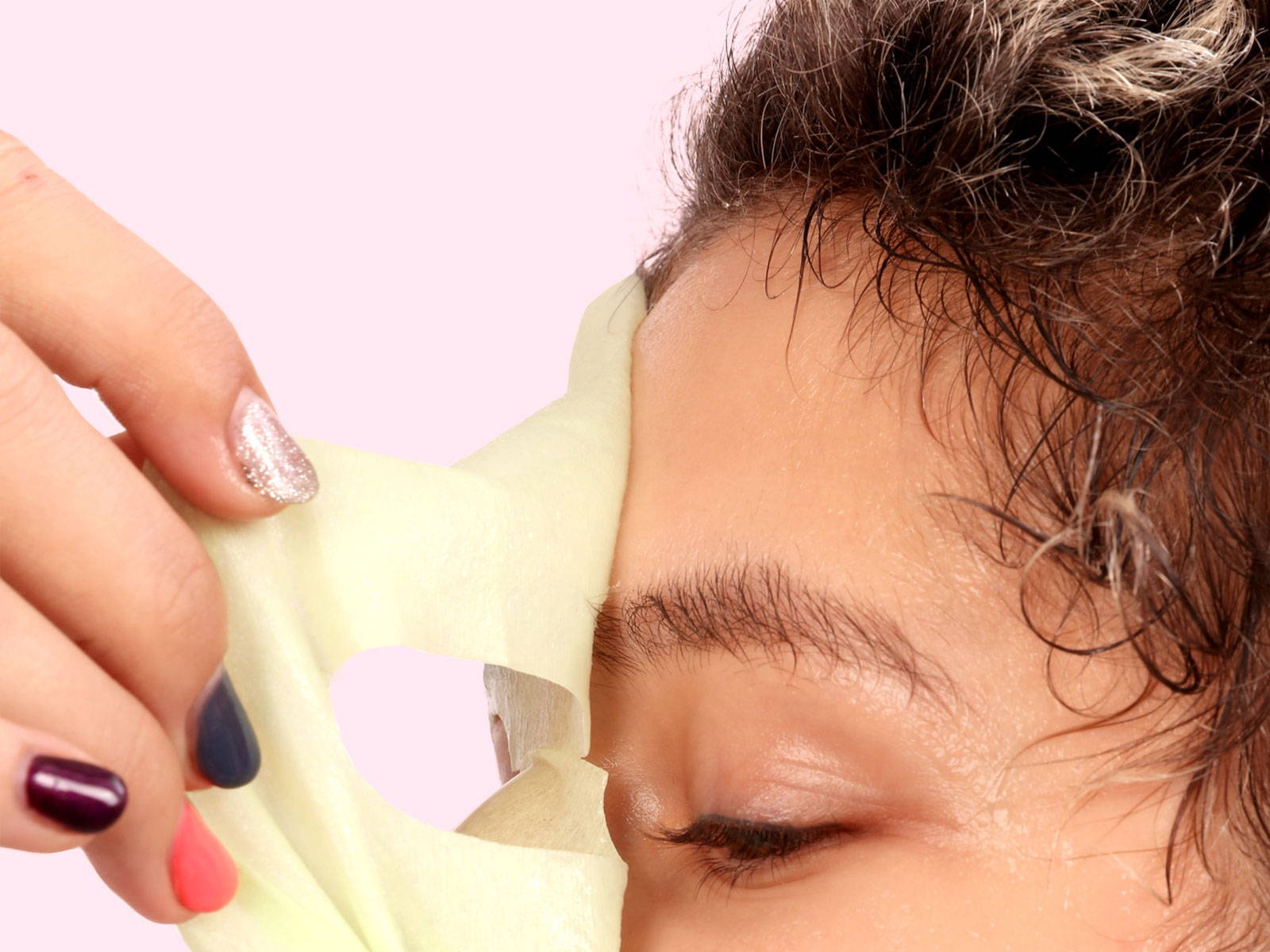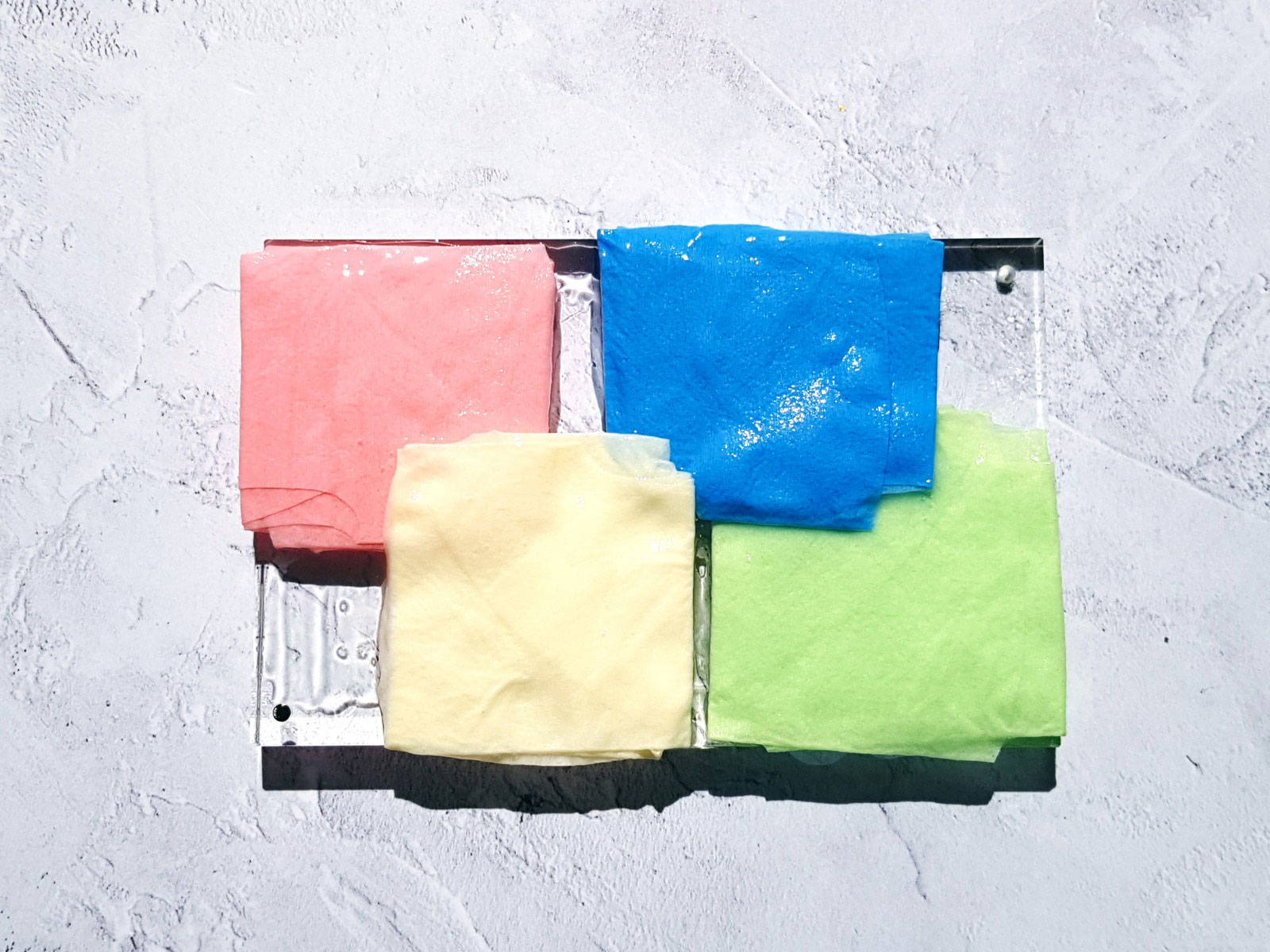 Free from animal cruelty, parabens, sulphates and mineral oils. Made in South Korea.
ultra-thin + seamless fit
Designed to fit the contours of the face and with an ultra-thin fiber material, the mask-material of choice in Asia.
Active botanical's and gemstone extracts with a coloured sheet mask providing a mixture of therapies, alongside subtle fragrances for aromatherapy effects.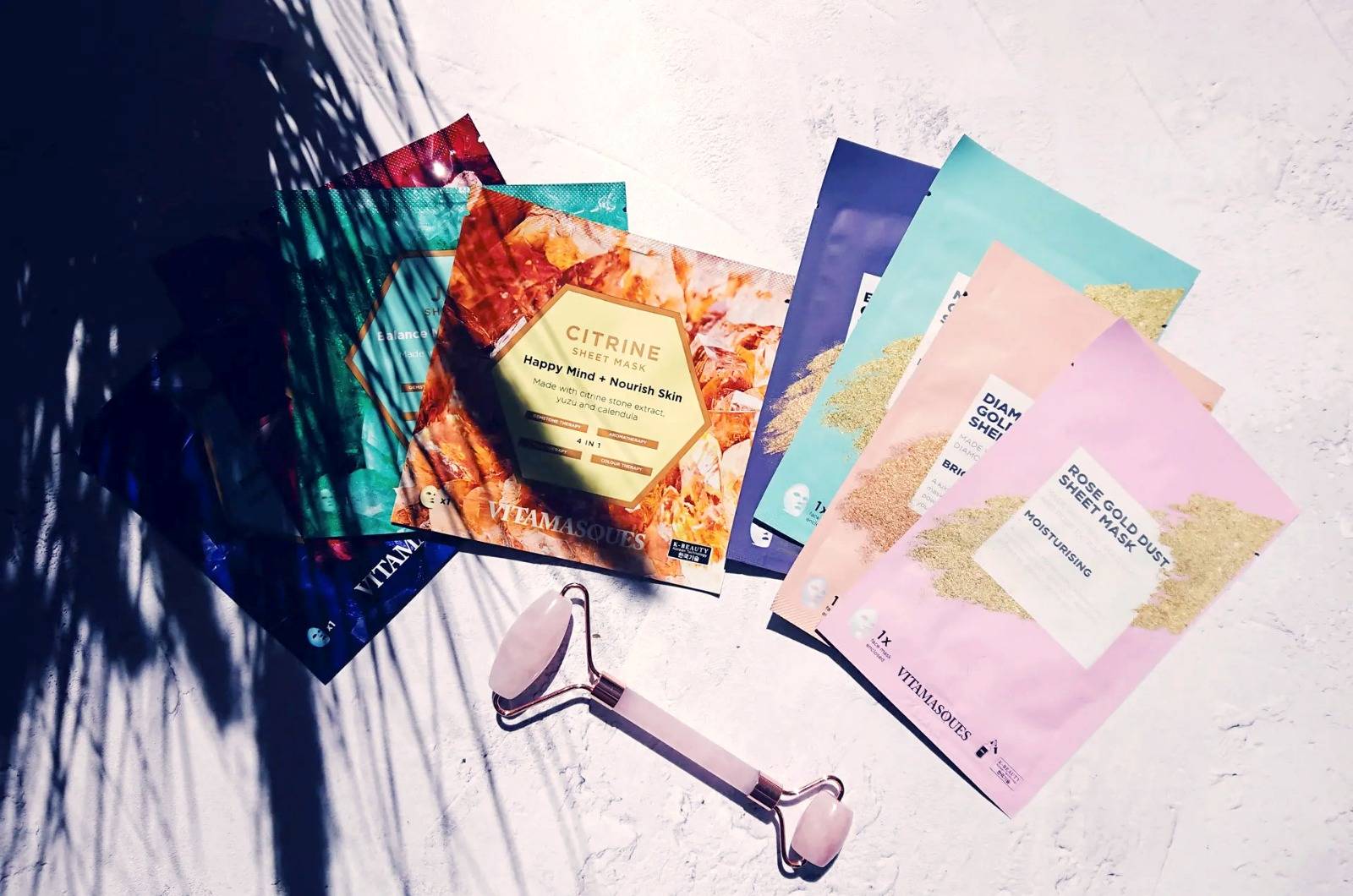 Book a day off, clear your schedule because you owe it to yourself to have a day of pure relaxation without distractions - just you and your skincare.
we love seeing all our vitamasquers enjoying and living their best lives, keep sharing your journeys with us, @vitamasques / #teamgoodskin