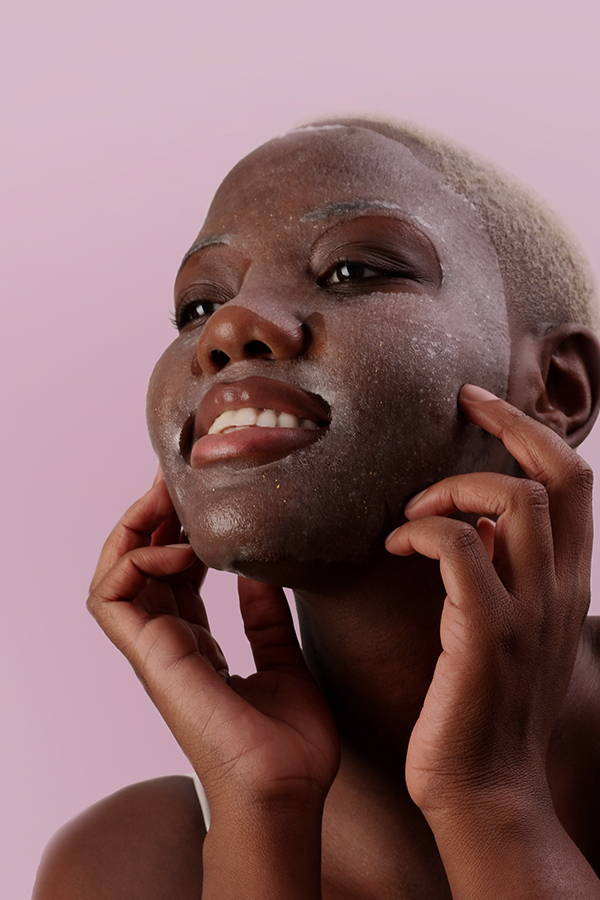 Premium & Luxurious with 24K Gold Flakes
An ultra-thin material to fit and hug the contours of your face and with anti-inflammatory effects to give you a real at-home beauty treatment.
Available in 4 different varieties depending on skin concerns.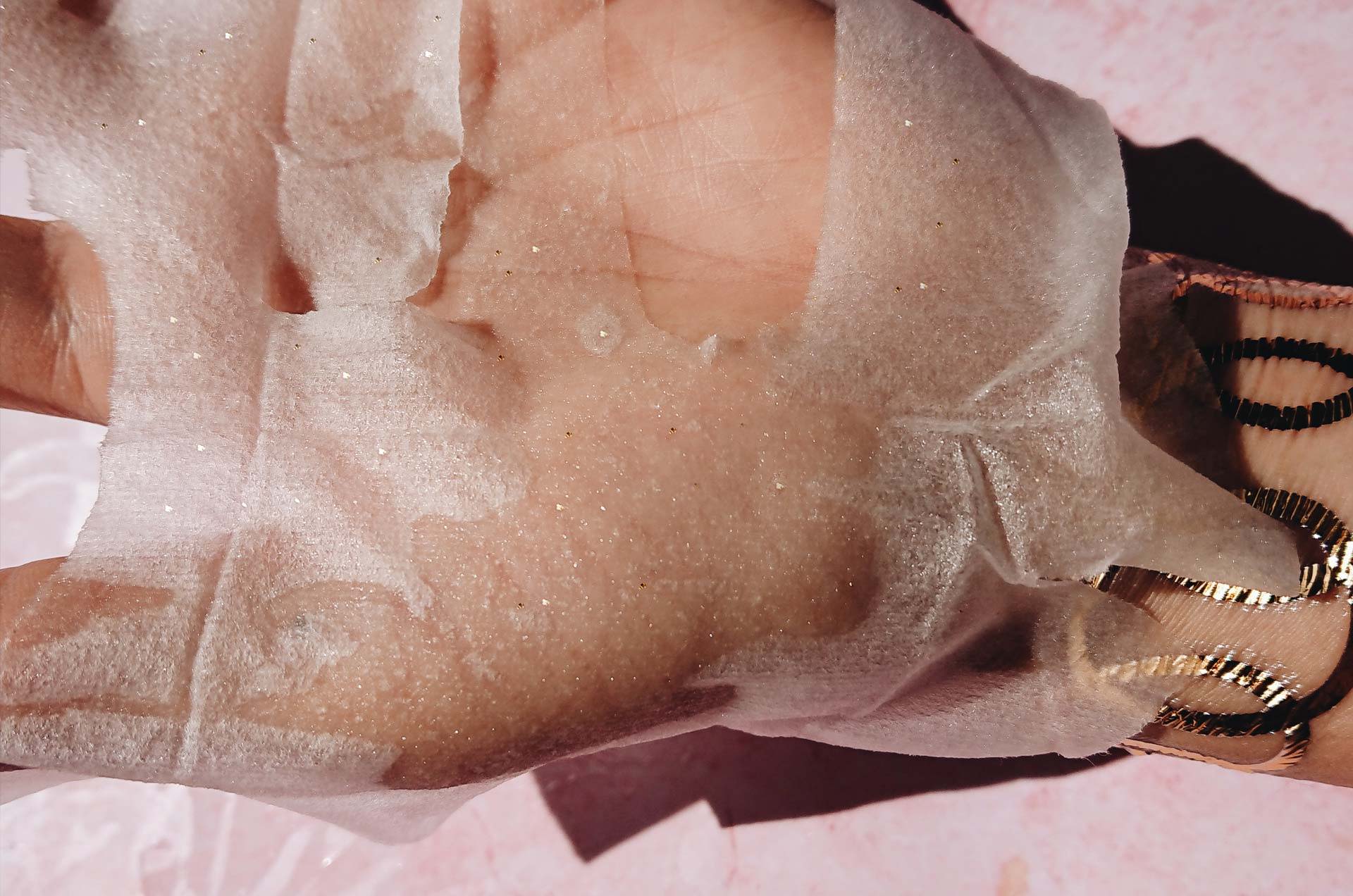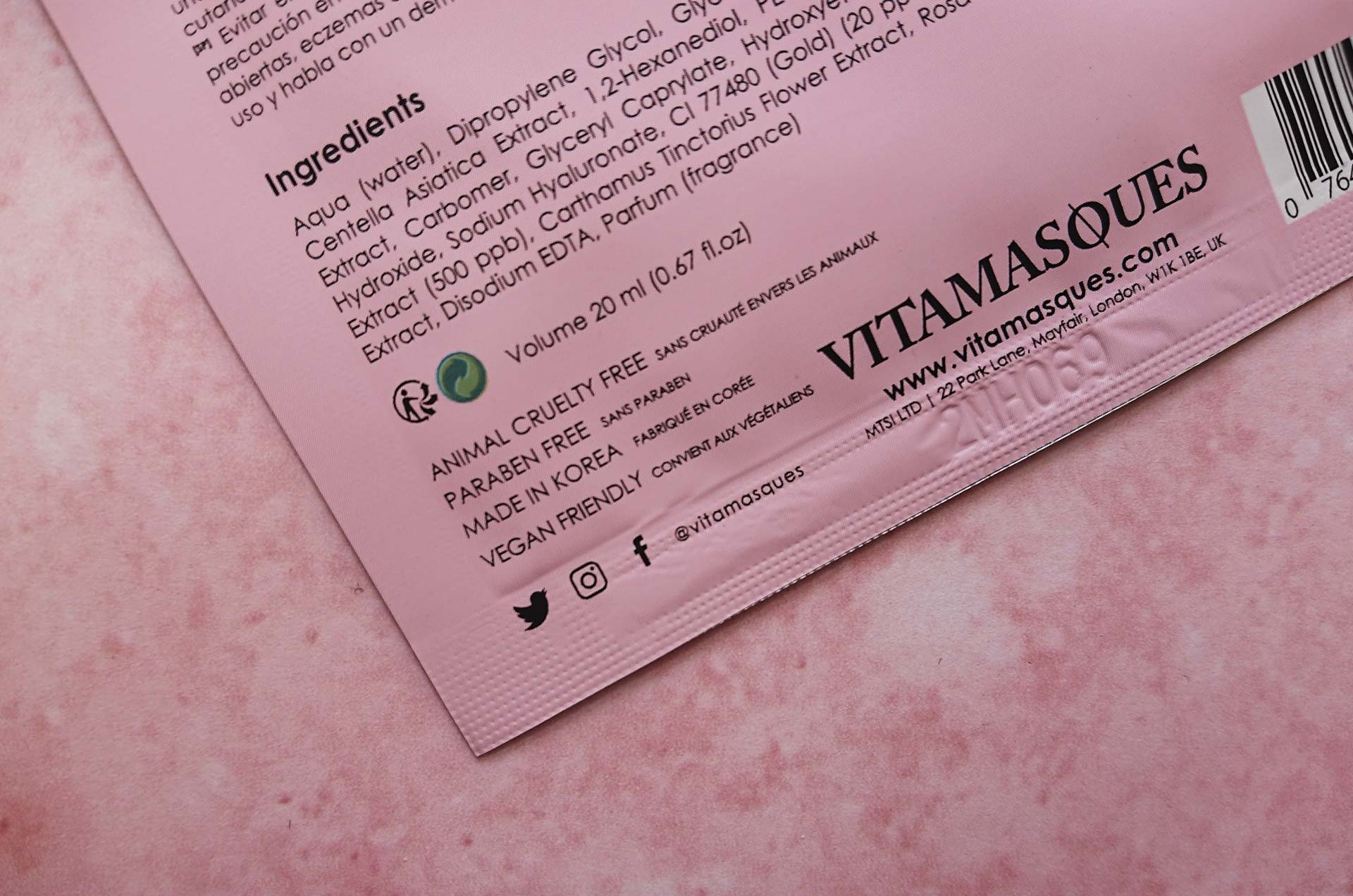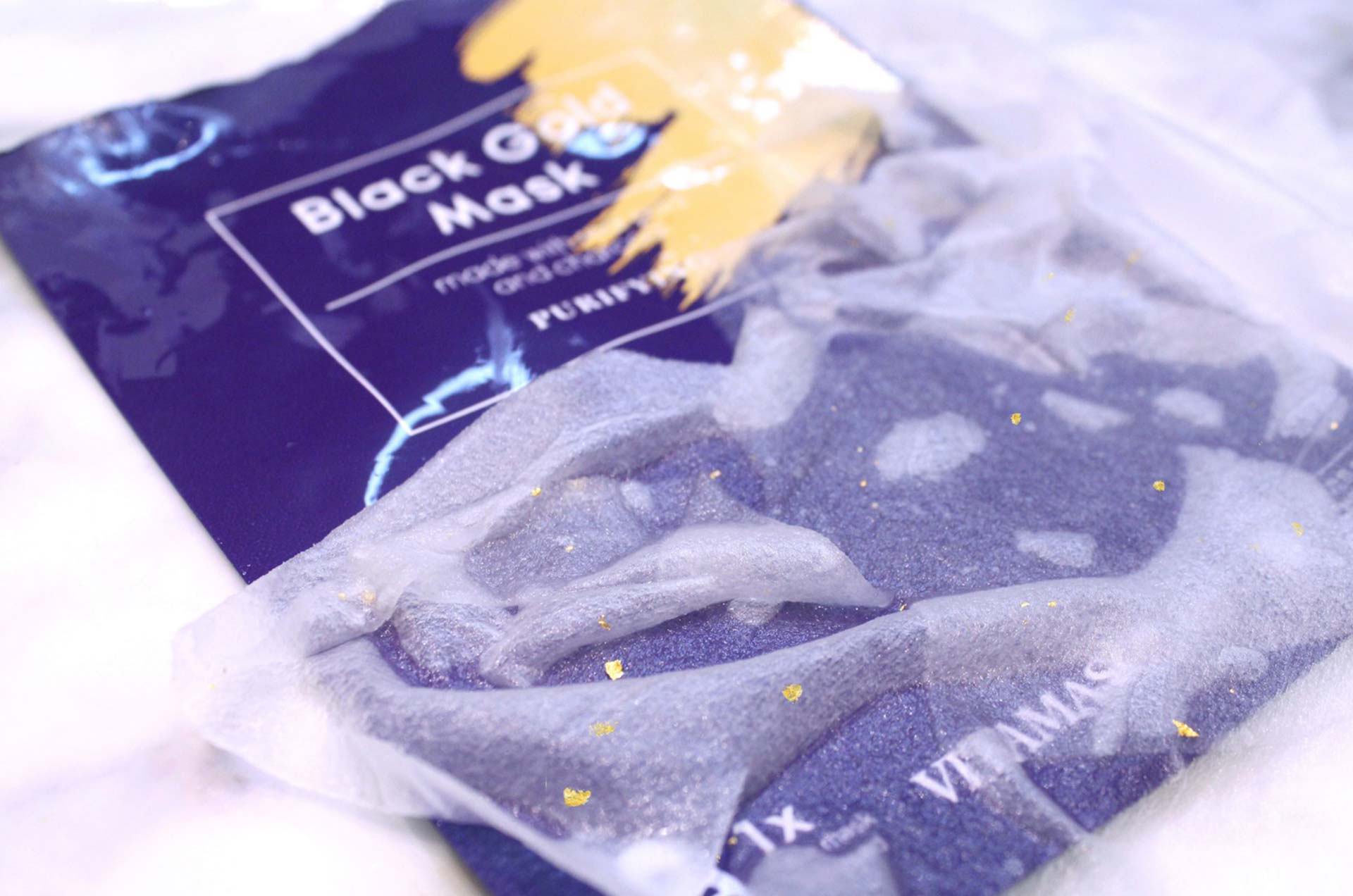 ultra-thin + seamless fit
Designed to fit the contours of the face and with an ultra-thin fiber material, the mask-material of choice in Asia.
Free from animal cruelty, parabens, sulphates and mineral oils. Made in South Korea.
Each mask has a specific active ingredient such as Bamboo Charcoal, Marine Collagen, Diamond Powder and Rose to work along with the gold to give unique effects.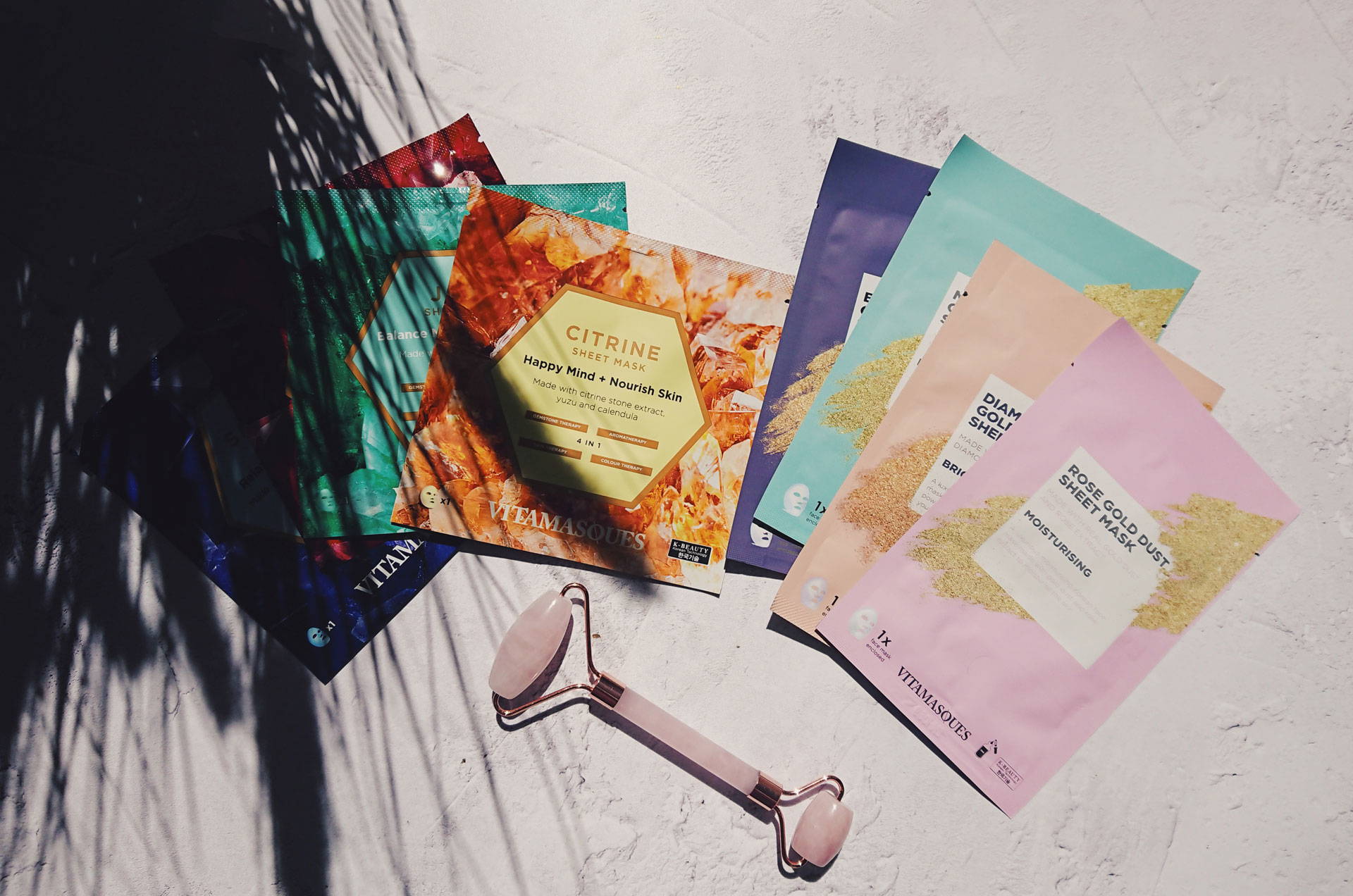 Book a day off, clear your schedule because you owe it to yourself to have a day of pure relaxation without distractions - just you and your skincare.
we love seeing all our vitamasquers enjoying and living their best lives, keep sharing your journeys with us, @vitamasques / #teamgoodskin