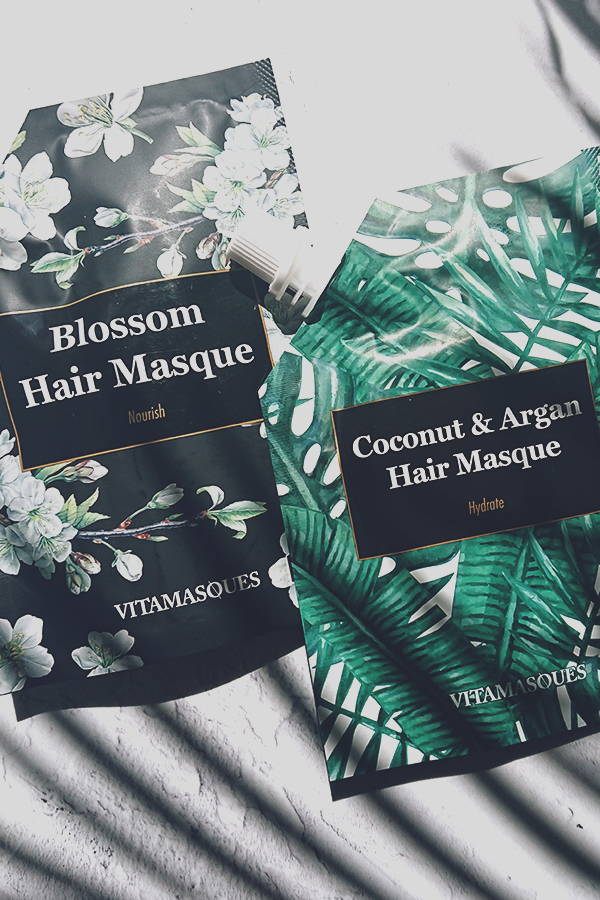 forget damaged & dry hair
with a luxuriously deep conditioning treatment
Containing natural oils, multivitamin complexes, botanical extracts; this mask has everything your hair is wanting & more to repair, hydrate and nourish.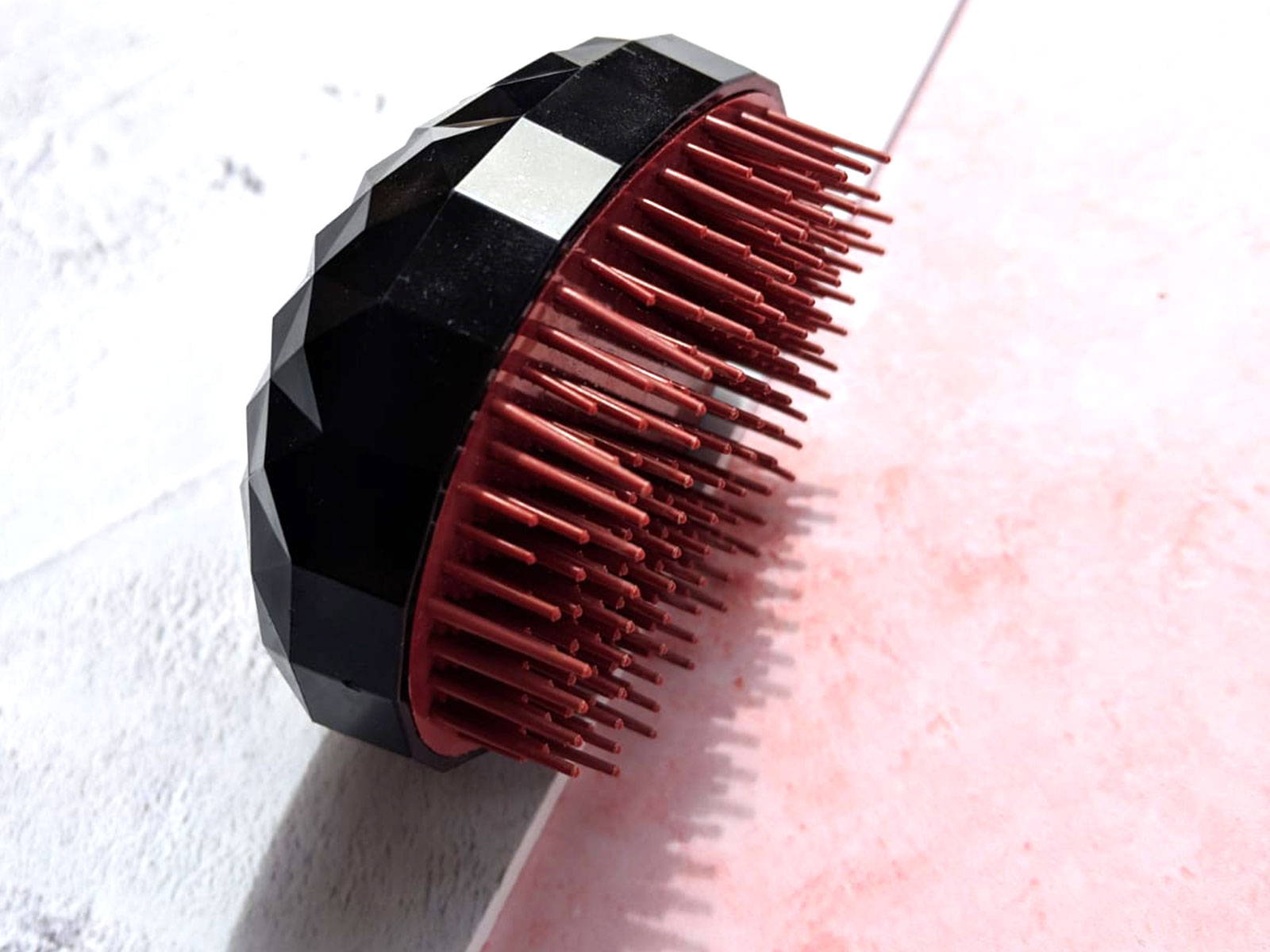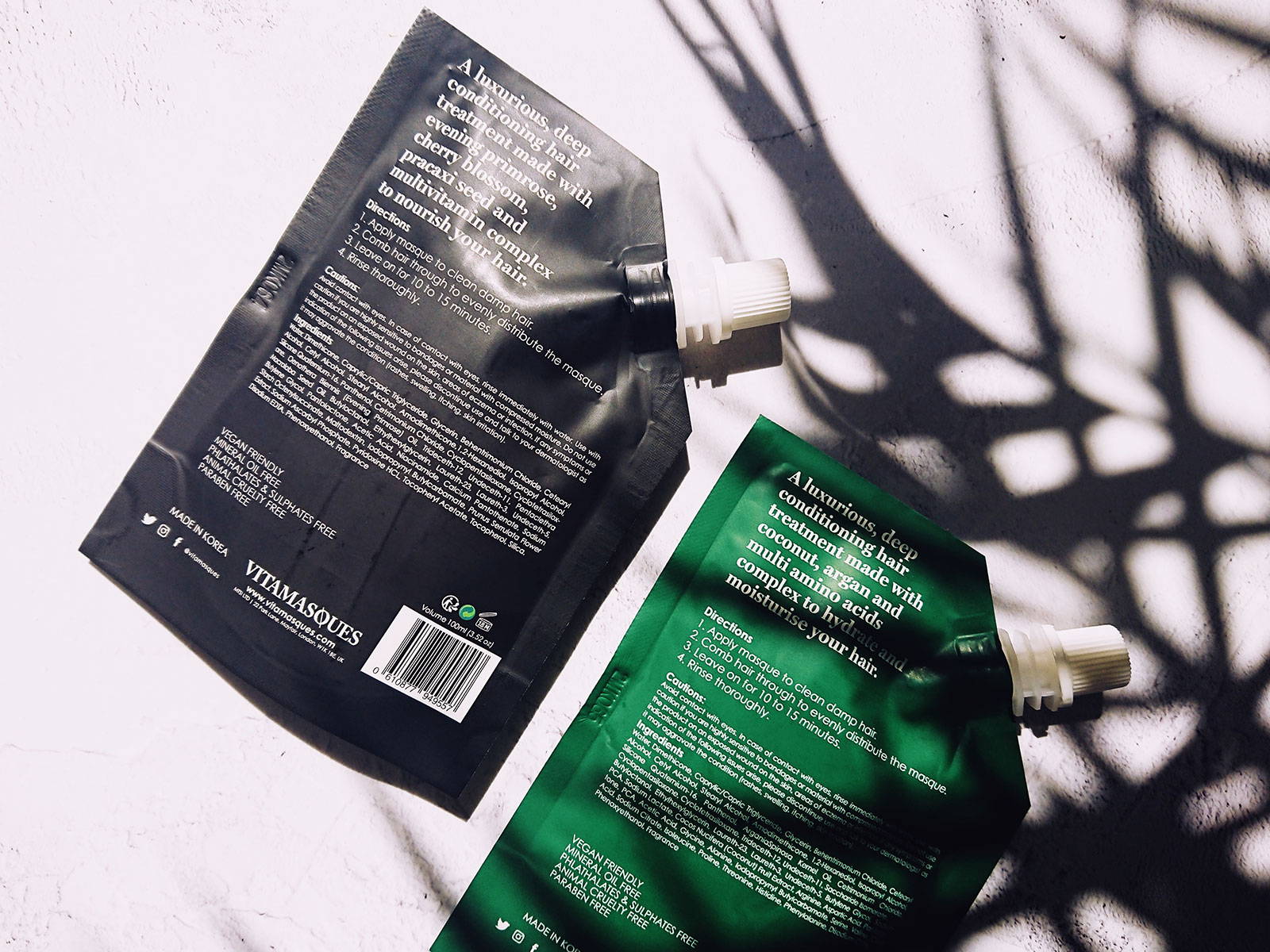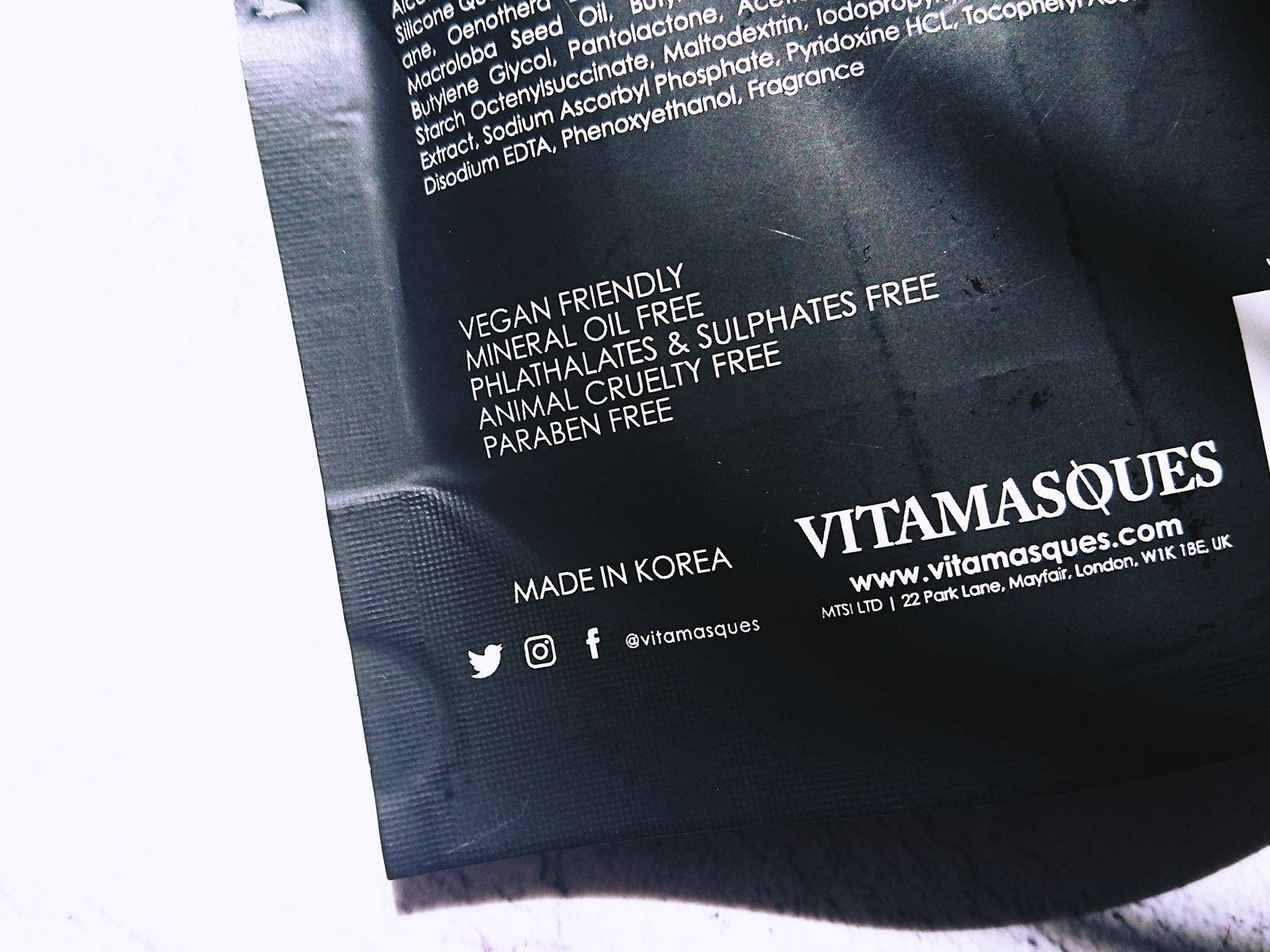 free de-tangling hair brush
Get a FREE brush worth £10, the perfect partner, with every Hair Masque order.
protect, repair and nourish
Protect against U.V., Chemical Dyes and Heat Damage. Perfect for weekly repair, hydration and nourishment.
Free from animal cruelty, parabens, sulphates and mineral oils. Made in South Korea.
silky, and luxurious in 20 minutes
Choose your favourite, and prepare for a premium, at home treatment with the finest ingredients, plus a diamond back de-tangling brush too!
Book a day off, clear your schedule because you owe it to yourself to have a day of pure relaxation without distractions - just you and your hair care.
we love seeing all our vitamasquers enjoying and living their best lives, keep sharing your journeys with us, @vitamasques / #teamgoodskin