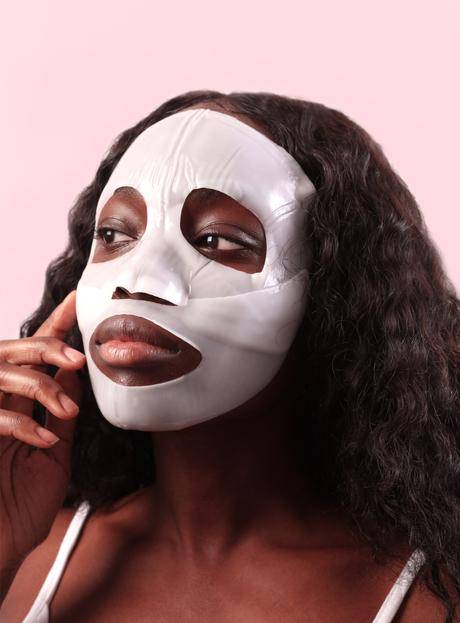 120 hours of hydration, easy and simple.
Our Hydrogel Rose of Jericho face mask is the ultimate skin hydration mask, with it's AMF technology you'll receive a long-lasting effect from all sources of hydration after use for 120 hours.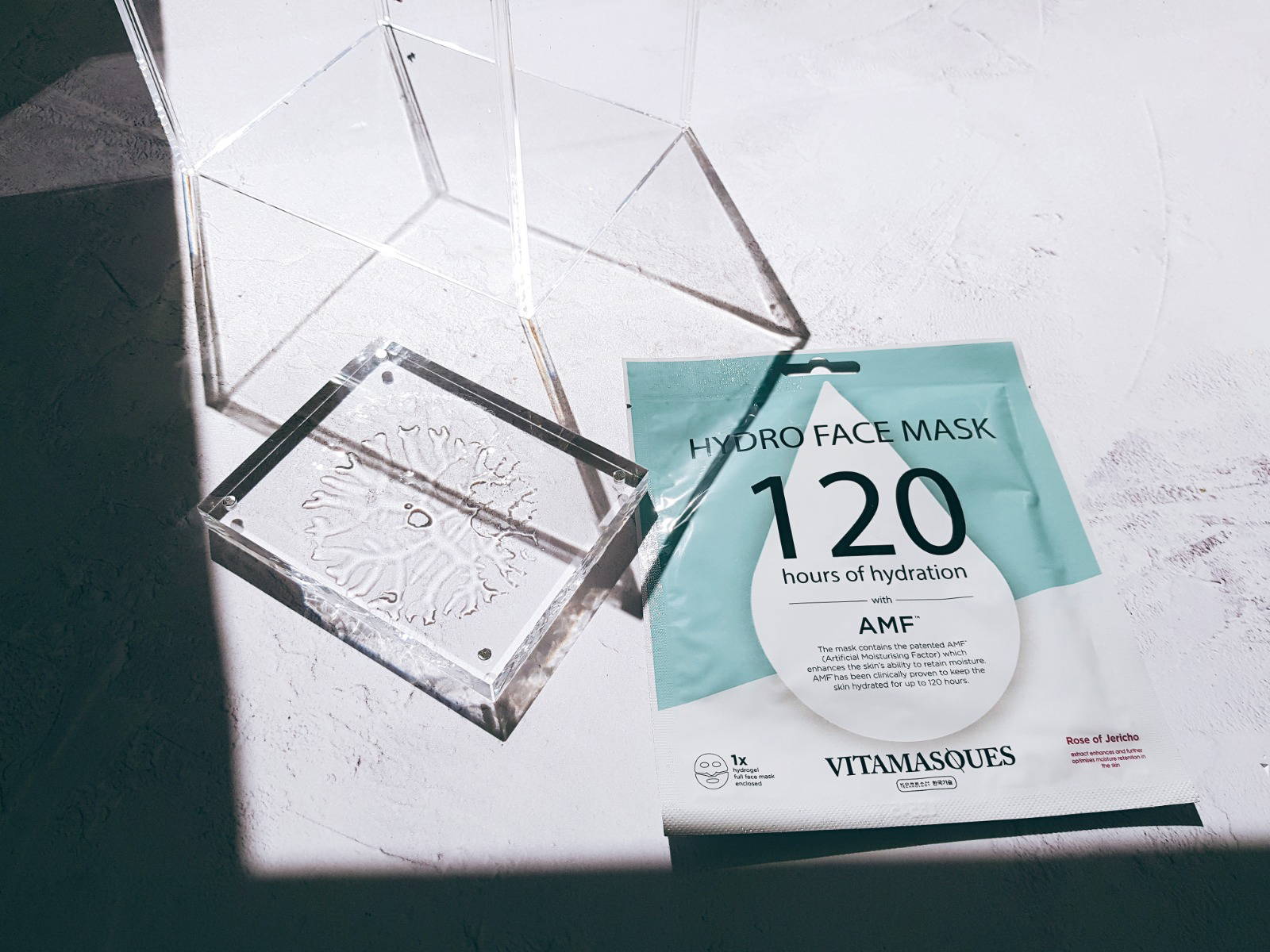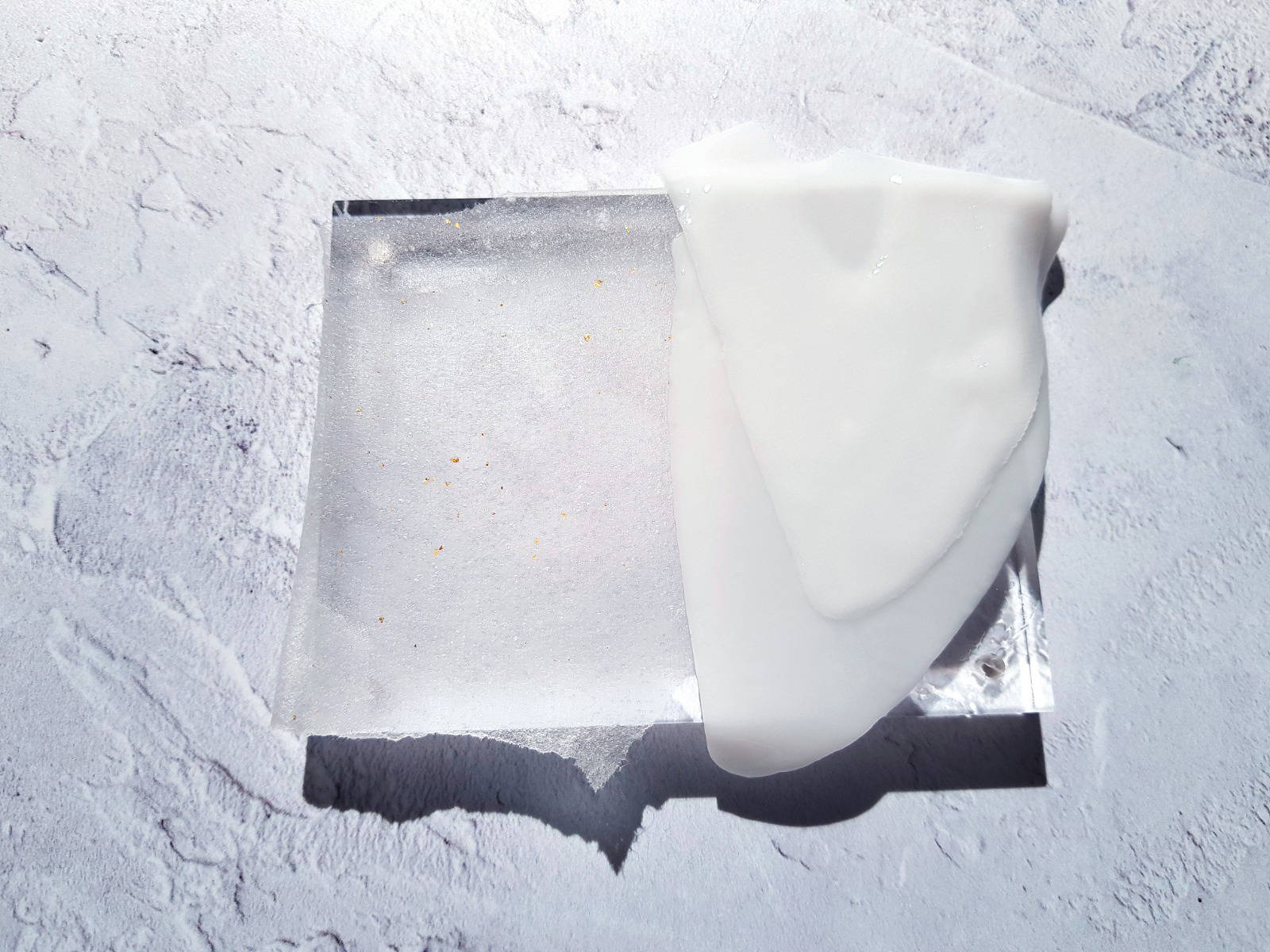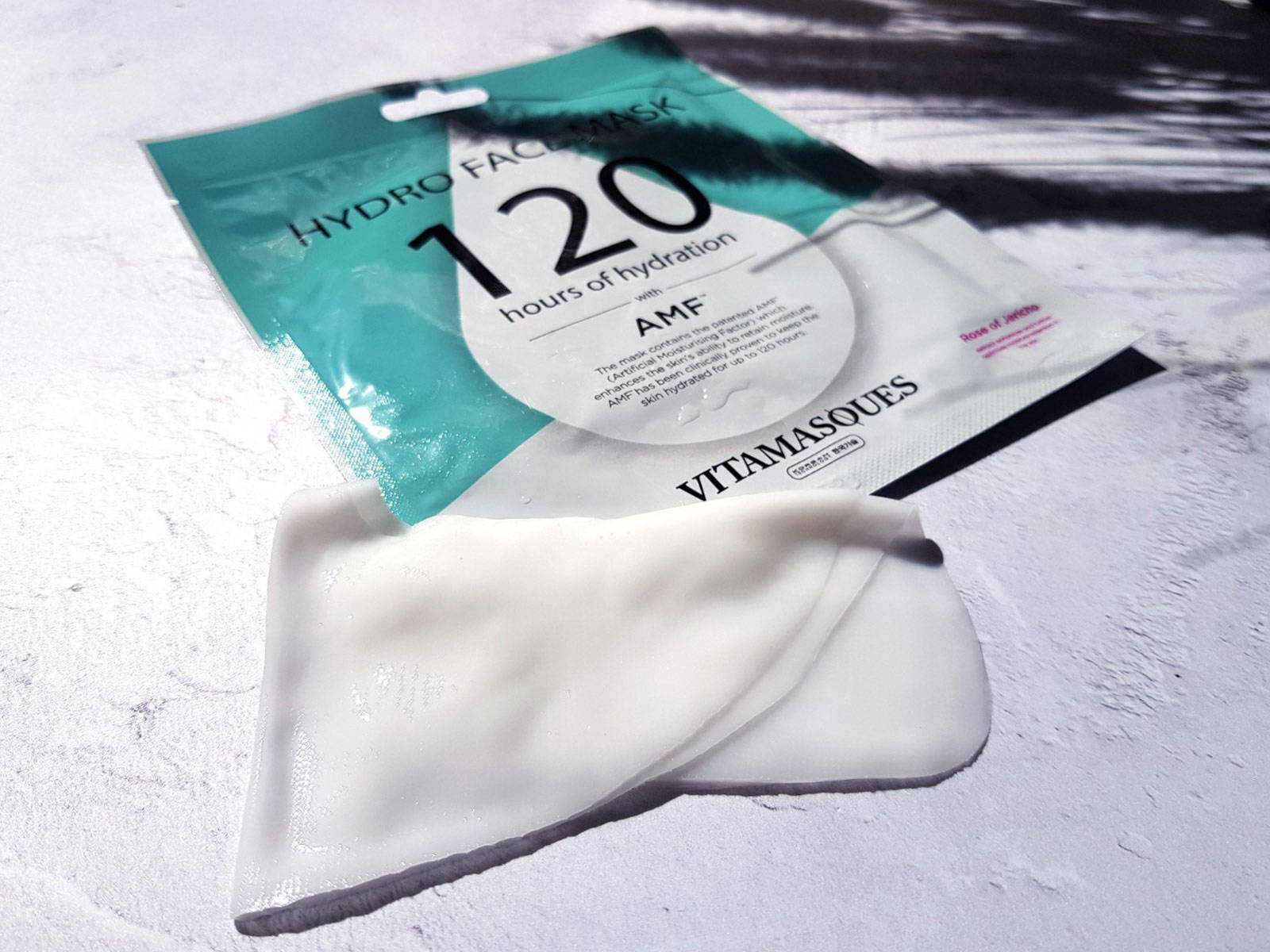 smooth fine lines & wrinkles
Healthier, and hydrated skin for longer so your skin will retain it's elasticity and structure helping it remain wrinkle-free, smoother and more plump! perfect.
Lock-in hydration for longer and improved absorption rates compared to sheet masks, with longer-lasting results.
Apply the mask for 20-30 minutes, once or twice a week for a effective and noticeable improvement in your usual routine.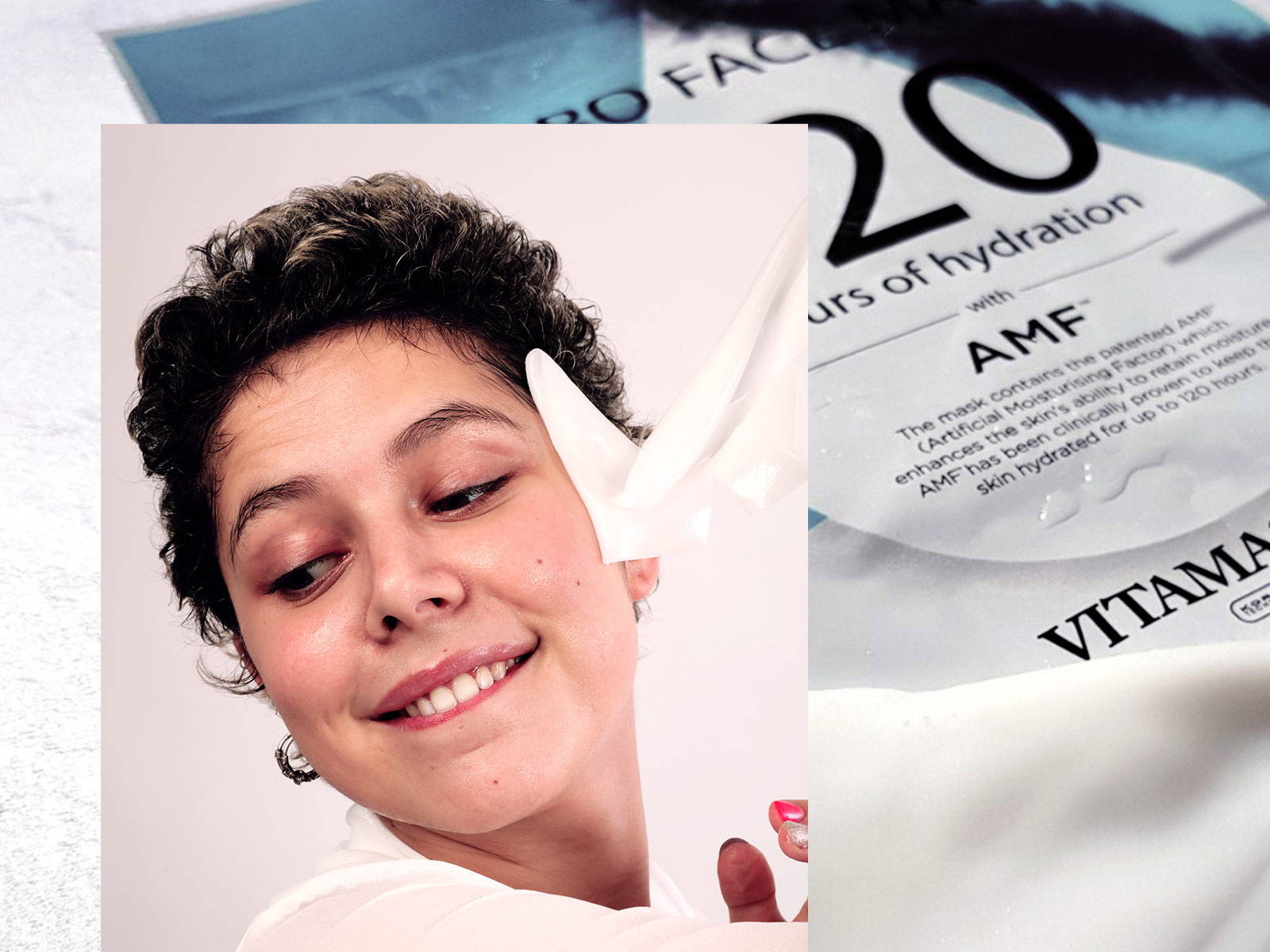 Artificial Moisturising Factor (AMF) is a scientifically proven formula to lock-in any form of moisture within the skin for longer, and prevent it from evaporating, leaving you with longer lasting and more hydrating skin.
An essential partner of your skincare routine for a once or twice a week boost to keep your natural glow going for longer.
Available to buy in individual packs, or in bundles of six for extra savings, get your hydro-glow on, and transform your skin routine with our weekly 20 minute treatment mask.
we love seeing all our vitamasquers enjoying and living their best lives, keep sharing your journeys with us, @vitamasques / #teamgoodskin