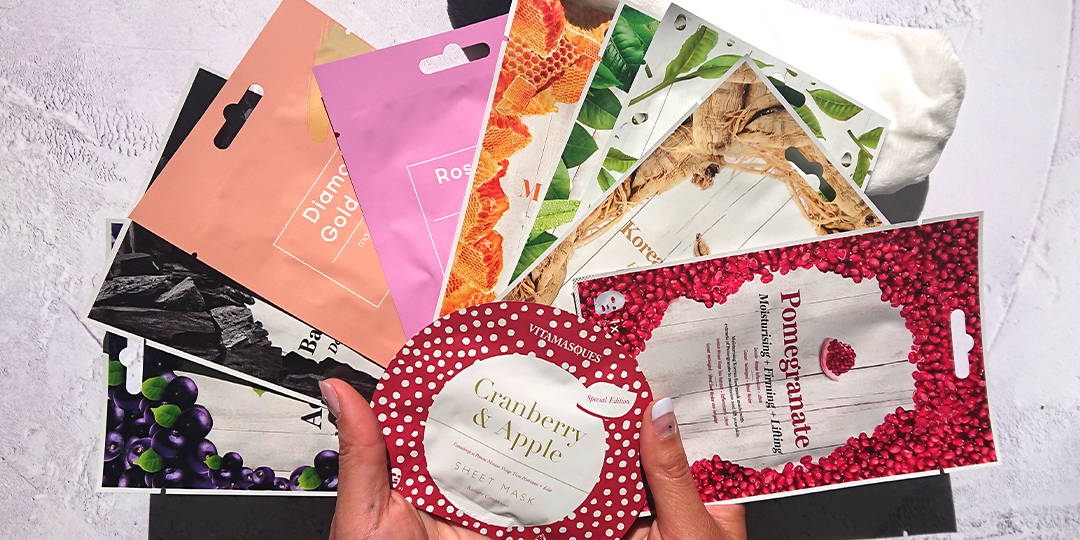 A limited edition box of 10 Korean face masks and a super-cute panda headband. Featuring a mask for every skin type and concern, while also letting you try a wide range from our collections at an affordable price.
A perfect gift for any skincare enthusiast too! A real K-Beauty treat.
Liquid error: product form must be given a product
» 7 Classic Collection masks
» 2 Gold Collection masks

» Limited edition Cranberry & Apple mask

» Comes with an adorable panda headband
» The perfect gift!
This Korean Mask Box is worth over £50. Each mask will give your skin just what it needs, whether it be hydration, detoxification or brightening. The box works as the ideal gift for a friend or loved one (and easy to wrap too).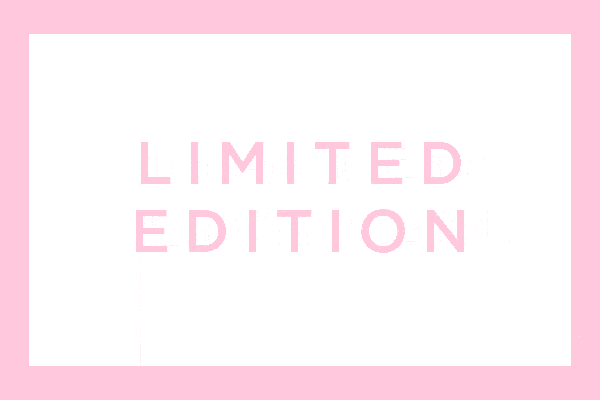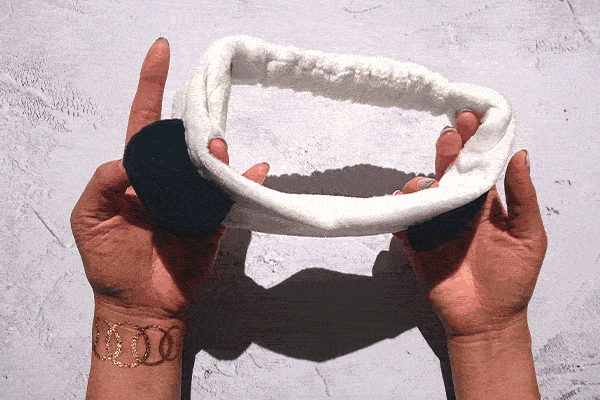 It's super cute, and functional, making it even easier to include sheet masking into your routine, without hair ruining the mask party.