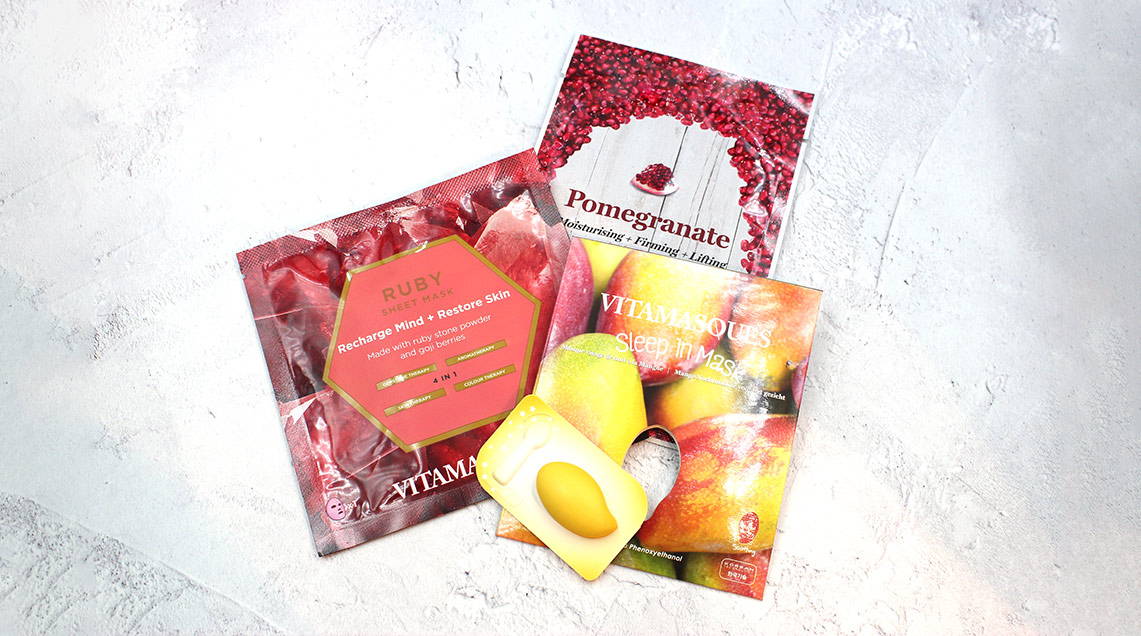 "Can't I Have One Night of Peace" Starter Pack
Pomegranate, Ruby Gemstone and Mango Sleep In Masks
Give Mum a much needed night off, with some fuss-free face masks so she sit back and relax and wake up feeling rejuvenated and fresh.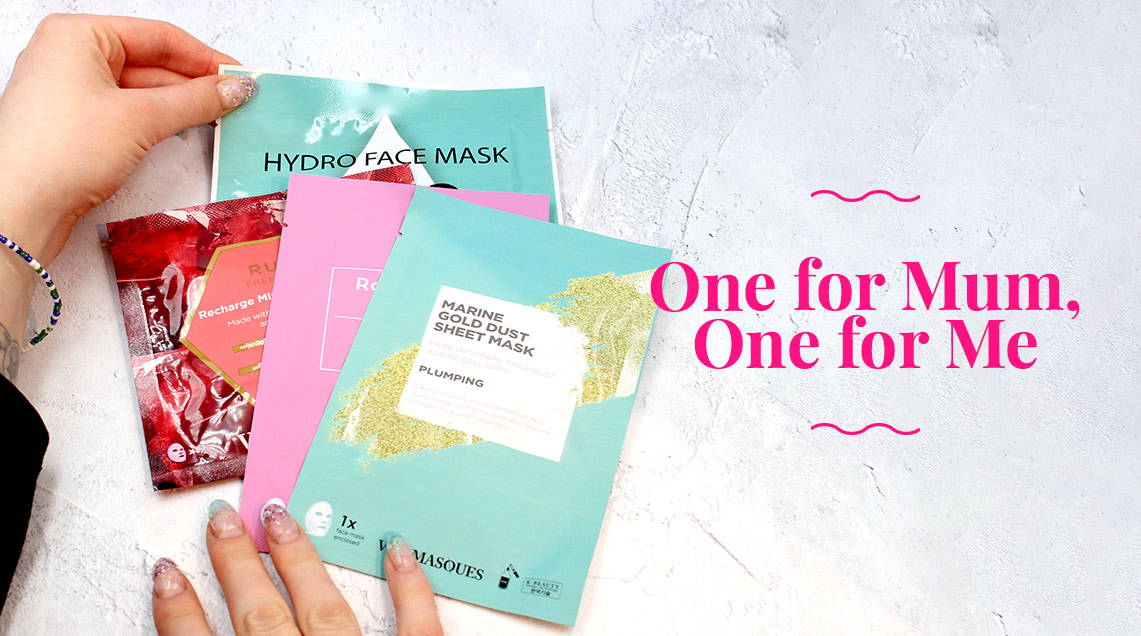 Double the masks, so you can share the experience; Hydrogel, Rose Gold, Marine Gold and Ruby Gemstone
The perfect opportunity to give a little bit of self-pampering goodies to our nearest and dearest. This selection is ideal for adding with other goodies to make a super-mother's day gift set.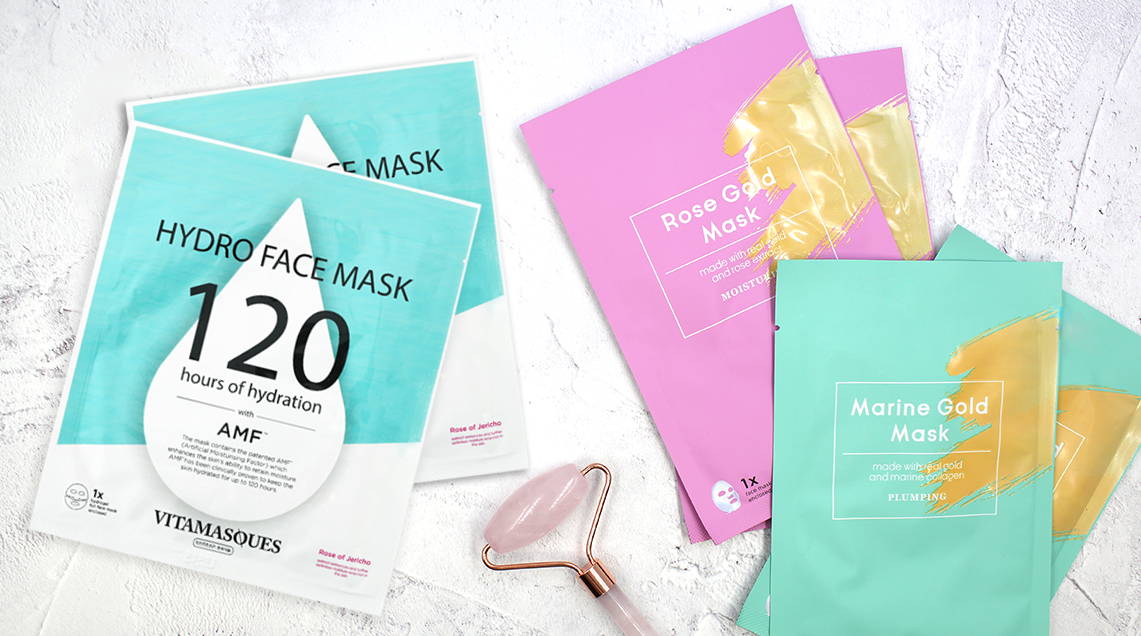 Go Big, and Treat Mum to Something Truly Luxurious
Featuring the ultimate at-home treatment set, with a Rose Quartz Roller plus a set of deluxe face masks such as Hydrogel, Marine Gold and Ruby Gemstones and Rose Gold.
Curated bundles for specific needs, our team's favourites and useful Beauty & Wellness tips