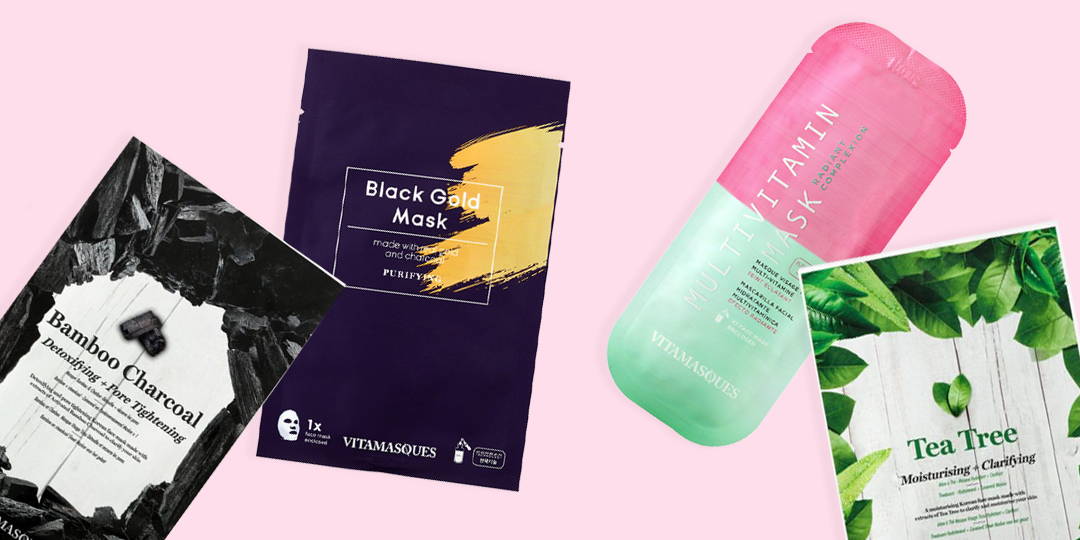 Oily Skin can get you really down, we know. What you need are powerful ingredients that draw out excess oils and impurities.
We've put together a collection of masks that are specifically designed to reduce the appearance of excess oil production without drying the skin. Bamboo Charcoal works to mattify and detoxify, Tea Tree works to clarify and balance.
Curate your own routine to give your skin what it needs.

Liquid error: product form must be given a product
Liquid error: product form must be given a product