skincare available for everyone.
We've created a full range of skincare with a focus on clean formulas, that are cruelty-free and made with results and ava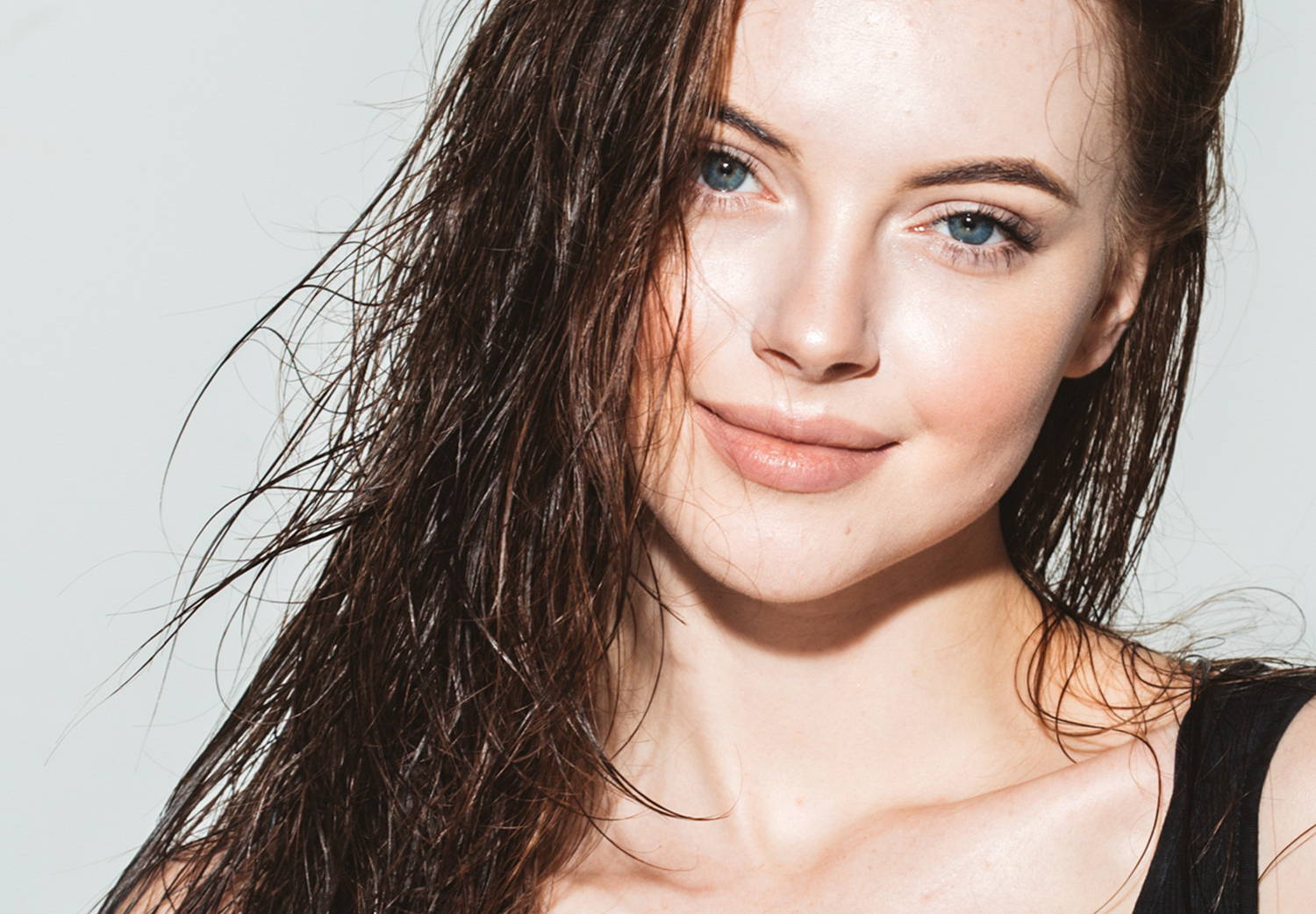 Super Green Detox Cleanser
Charcoal Gommage Peeling Gel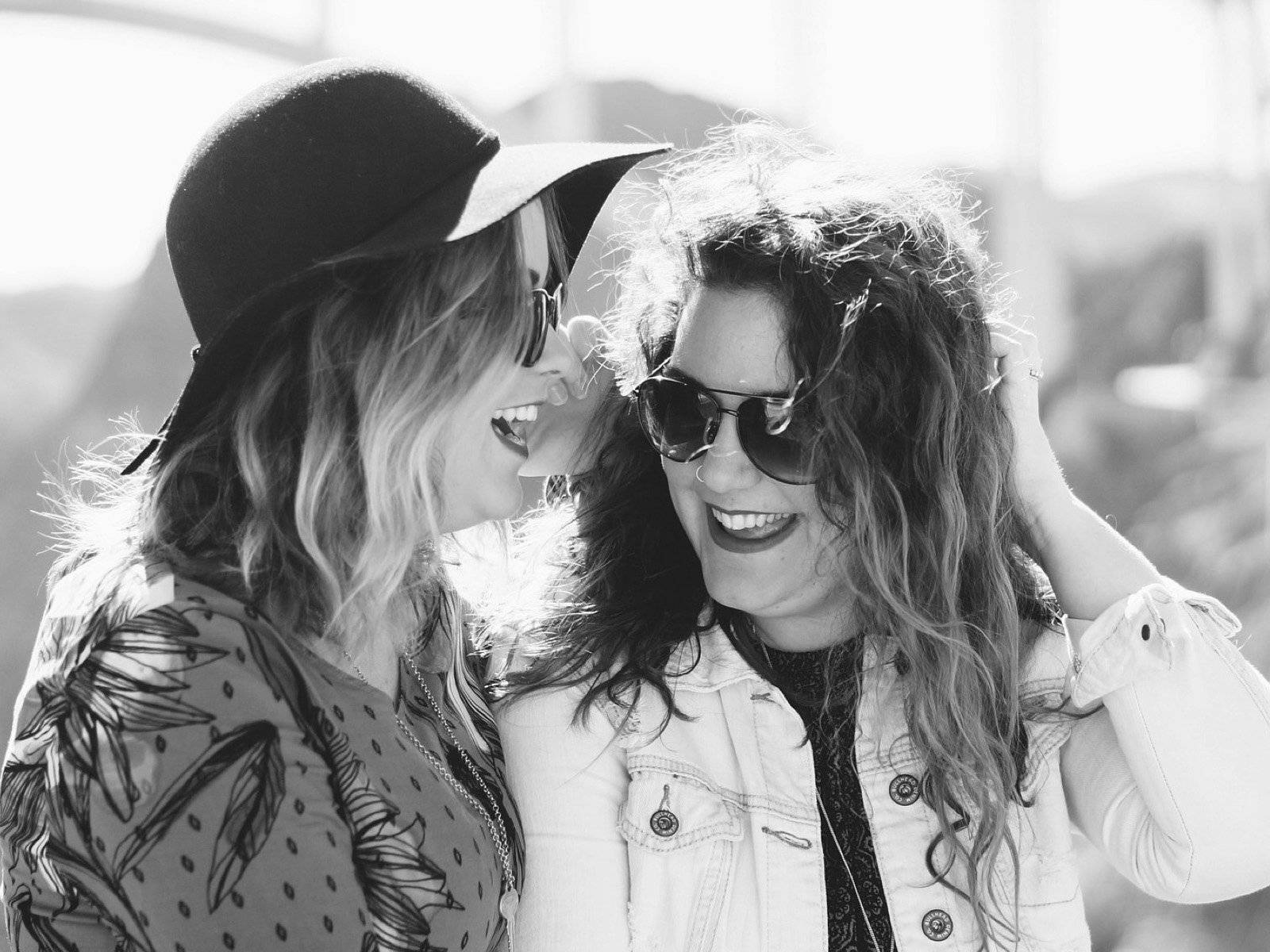 "I love this stuff (AMELIA SkinCare Kit). I've been using it for about 10 months now 4-5 nights per week (I've used up two bottles so far- so it lasts pretty well). I love the way it makes my skin feel instantly cleaner and tighter, and by morning its like I've had a gentle peel!"